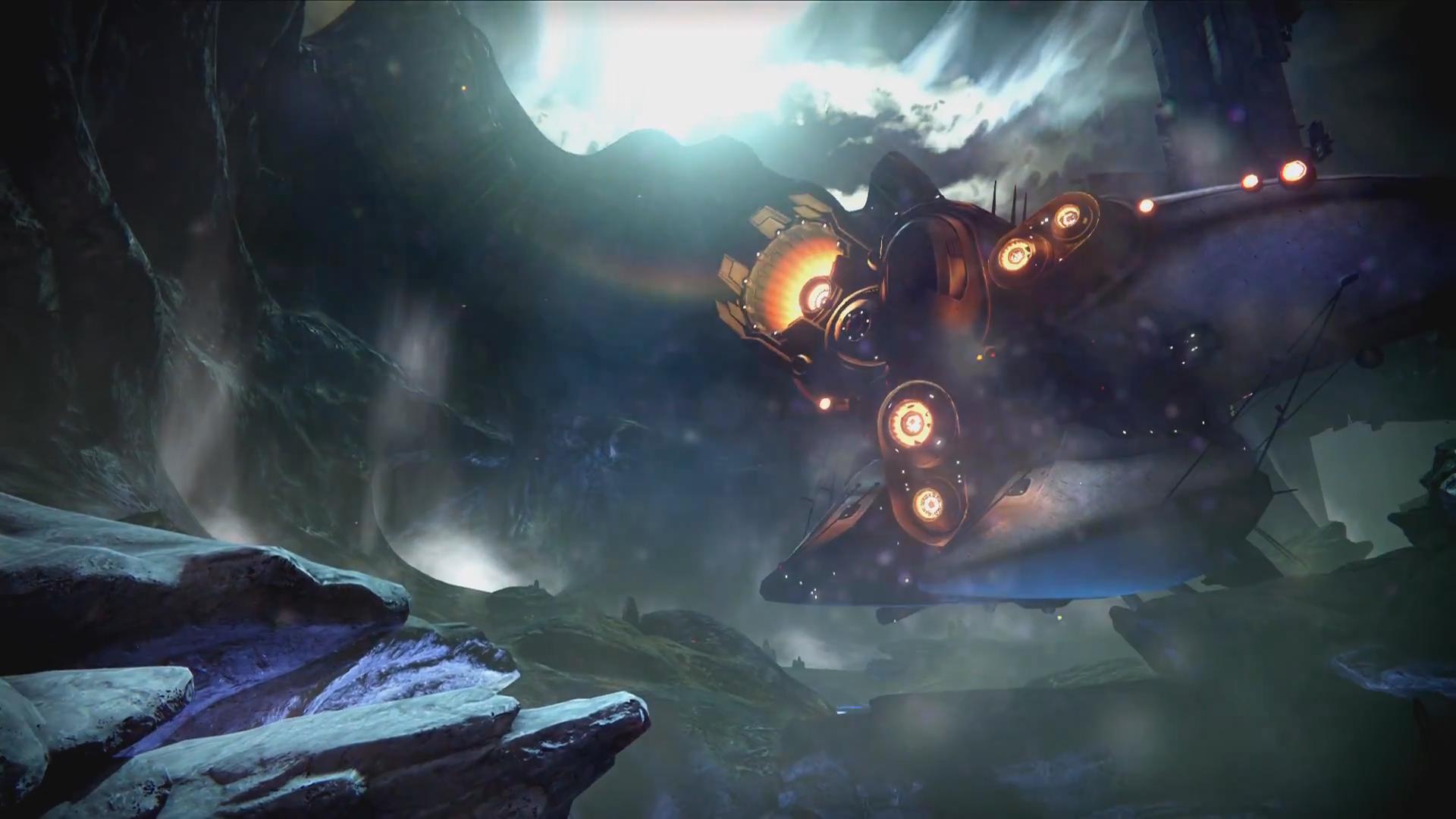 #UPDATE# Destiny – Update 1.0.1.4
#UPDATE#
Destiny Server sind im Wartungsmodus, bei den ersten ist das Update schon installiert. Nach der Aktualisierung ist Versionsnummer von Destiny noch immer auf 1.03 das Update hat ein kleines Gewicht von 1.07MB.
Bungie aktualisiert heute Destiny auf die Versionsnummer 1.0.1.4 , hier werden ein paar Fehler behoben. In verschiedenen herorischen Strikes oder Missionen wird der Schwierigkeitsgrad herunter gestuft. Der Fehler im Raid Vault of Glass wird mit diesem patch ebenfalls behoben. Jedoch werden andere Fehler erst in einem Späteren Patch behoben.
Missionen
● Shrine of Oryx Schwierigkeitsgrad auf herorisch wird herabgesetzt
● Schwert von Crota Schwierigkeitsgrad auf herisch wird herabgesetzt
Raid
● Das fallen lassen des Relikt am Ende des Raid wird nicht länger dafür sorgen das Spieler ein Blackscreen haben.
● Das Wiederbeleben am Ende des Raid wenn man gefallen ist , wird in einem späteren Patch behoben.
Summary:
The latest patch for Destiny reduces the difficulty of a number of activities, as well as fixes issues when completing the Vault of Glass.
Activities
Missions
Shrine of Oryx: Reduced difficulty by removing majors from Heroic tiers
Sword of Crota: Reduced difficulty by removing majors from Heroic tiers
Exclusion Zone: Reduced difficulty by removing majors from Heroic tiers
Raids
Dropping the relic at the end of the raid will no longer result in a team wipe. This will prevent players being stuck at a black screen after the raid.
You will remain dead if you were dead when the mission ended. That will be addressed by a future patch.