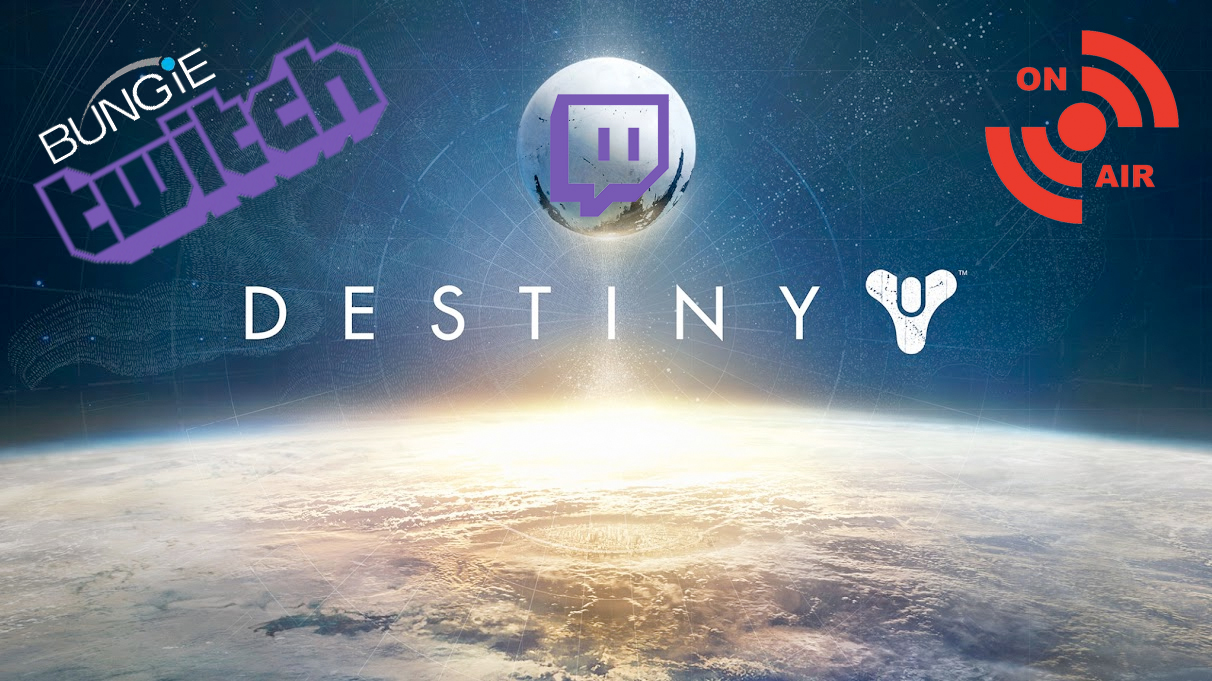 The Sounds of Destiny-Ankündigung – Bungies Twitch-Livestream Nr. 2
Was letzte Woche seinen Anfang gefunden hat, soll diese Woche fortgesetzt werden: Bungies Livestream auf Twitch.
Letzte Woche bediente man den visuellen Teil, diese Woche ist der auditive Teil dran. Zu Beginn der Liveschaltung wird ein Video, in welches Bungie ein Jahr Arbeit gesteckt hat, gezeigt. Anschließend geht es dann LIVE ins Studio. Behandelt werden nicht nur die Sounds, welche euch auf euren Missionen im Hintergrund begleiten, sondern auch die amerikanischen Synchronsprecherinnen und Synchronsprecher werden fester Bestandteil der Sendung sein.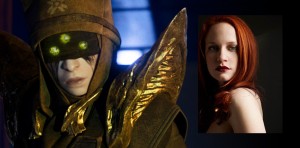 Eris Morn bekommt ihre Stimme von Morla Gorrondona verliehen.
Hier noch ein Mal alle wichtigen Daten:
The Sounds of Destiny – Bungies Twitch-Livestream Nr. 2

Donnerstag, 10. März

20:00 Uhr

Gäste: Story Lead CJ Cowan, Audio Director C Paul Johnson, Morla Gorrondona as Eris Morn und Kirsten Potter as Mara Sov
Einschalten und den Lautstärkregler in die Höhe fahren!