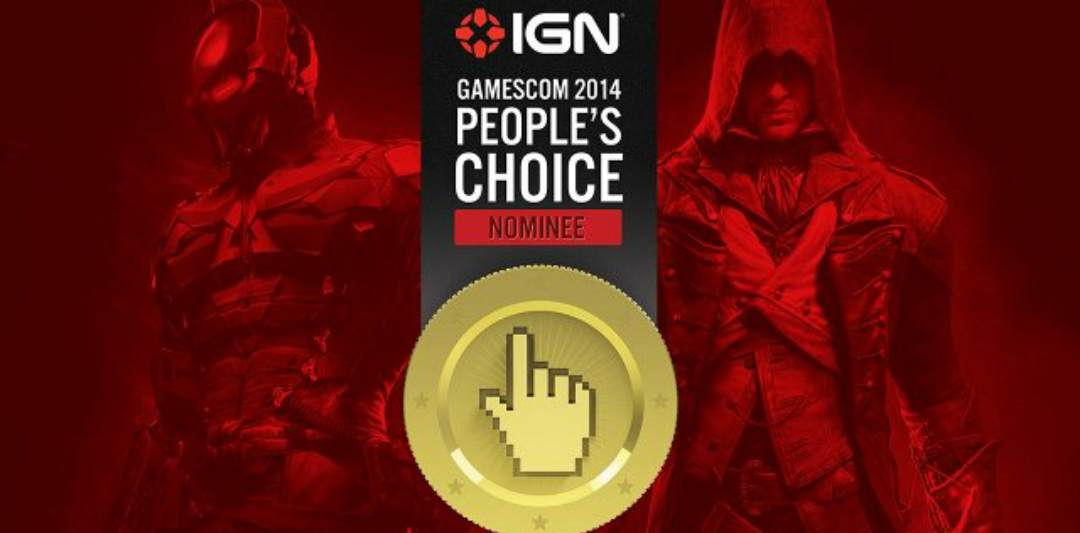 …and the Winner of the IGN People's Choice Award 2014 is …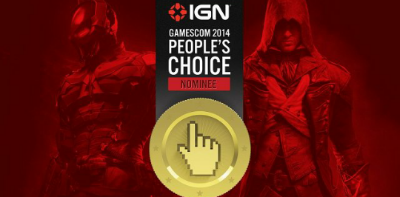 … Destiny!
Im Rahmen der Gamescom hat das Gaming Magazin IGN seine Leserschaft nach ihrem Favoriten der Spielemesse in Köln gefragt. Es galt dabei für den IGN People's Choice Award abzustimmen.
Insgesamt 42.000 Menschen haben ihre Stimme abgegeben und somit den Gewinner des Awards bestimmt.
Mit 22,3 Prozent konnte sich Destiny in einem knappen Ergebnis durchsetzen.
Glückwünsche an die Mannen von Bungie und Destiny für den Sieg.