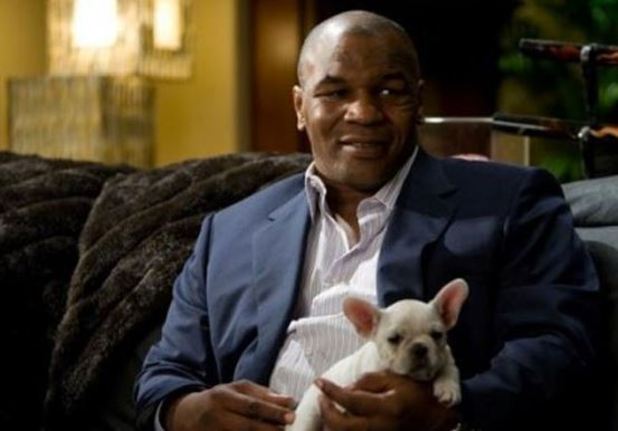 Box Legende Mike Tyson spielt Destiny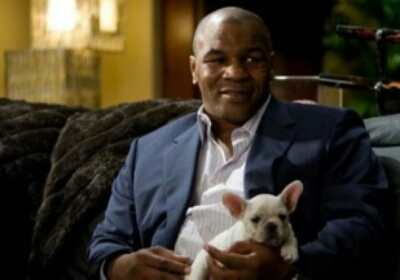 Auch Promis spielen Computerspiele. Vor allem Sportlern, die viel unterwegs sind und oftmals in Hotelzimmern übernachten, bieten sich Spielekonsolen geradezu als Zeitvertreib zum entspannen an. Oftmals spielen die Sportler natürlich auch auf den Konsolen ihre eigene Sportart. Fußballer spielen Fifa, Basketballspieler NBA, … MMOs werden eher selten genannt und sind unter Sportlern wohl nicht so beliebt.
Nun hat sich jedoch Box Legende Mike Tyson in einem Radiointerview mit dem Sender Tampa's 102.5 The Bone in der Mike Calta Morning Show als MMO Spieler geoutet – sein aktueller Favorit: Destiny.
Auf die Frage des Radiosenders welche Computerspiele er denn spiele antwortete Tyson:
"I play video [games]," … "Destiny."
Dabei verrät er auch seinen Lieblingscharakter, den Titanen. Wenn ihr also im Crucible von einem Titanen niedergestreckt werdet könnte es die eiserne Faust von Mike Tyson gewesen sein.
Ein weiterer Favorit von mike Tyson ist der alljährliche Actionshooter Call of Duty. Dort liebt er es vor allem den Zombies der Gar aus zumachen.
"I like to shoot the zombies and stuff,"