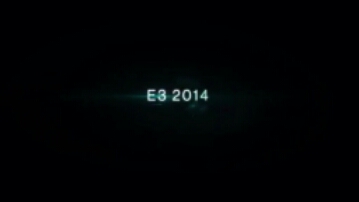 Destiny auf der E3 2014 spielbar – Competitive Mode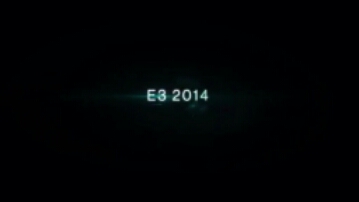 Wie man den eben veröffentlichten Trailern entnehmen kann wird Destiny auf der E3 2014 in Los Angeles spielbar sein. Bis dahin sind es noch 42 Tage – spätestens dann werden wohl noch mehr Infos öffentlich.
Ausserdem teilt der offizielle Playstation Blog mit, dass auf der E3 erstmalig der Competitive Mode gezeigt werden wird! Man wird also in den direkten Wettkampf gegen andere Spieler antreten können.
There's still much to learn on about Destiny. The competitive mode is set to make its debut at this year's E3 2014.
Quelle: PlayStation Blog