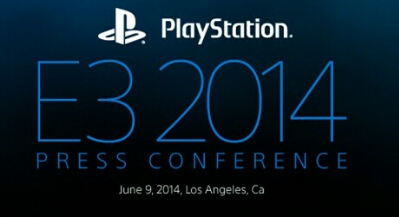 Destiny bei der E3 Sony Pressekonferenz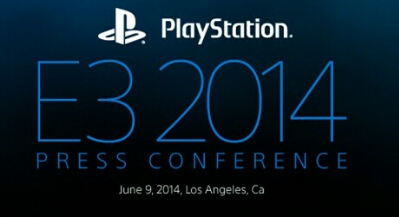 Eigentlich war es unschwer zu erraten das Bungie auf der E3 auch mit Destiny vertreten sein wird. Unter anderem wird das Studio die E3 nutzen um das Datum des Betastarts zu verkünden. Ausserdem wird es weitere Details zum Spiel geben – bereits zur Sony Pressekonferenz wird Bungie mit Destiny einen Auftritt haben und dort weitere Interessante Neuigkeiten mitteilen.
Discover the next step in your adventure. Tune in to the Sony E3 Press Conference on Monday, June 9 to see the latest from #Destiny.

— Destiny 2 (@DestinyTheGame) June 3, 2014
Wer die Pressekonferenz nicht verpassen will muss sehr früh aufstehen. Diese startet nämlich am 9. Juni um 3 Uhr morgens!