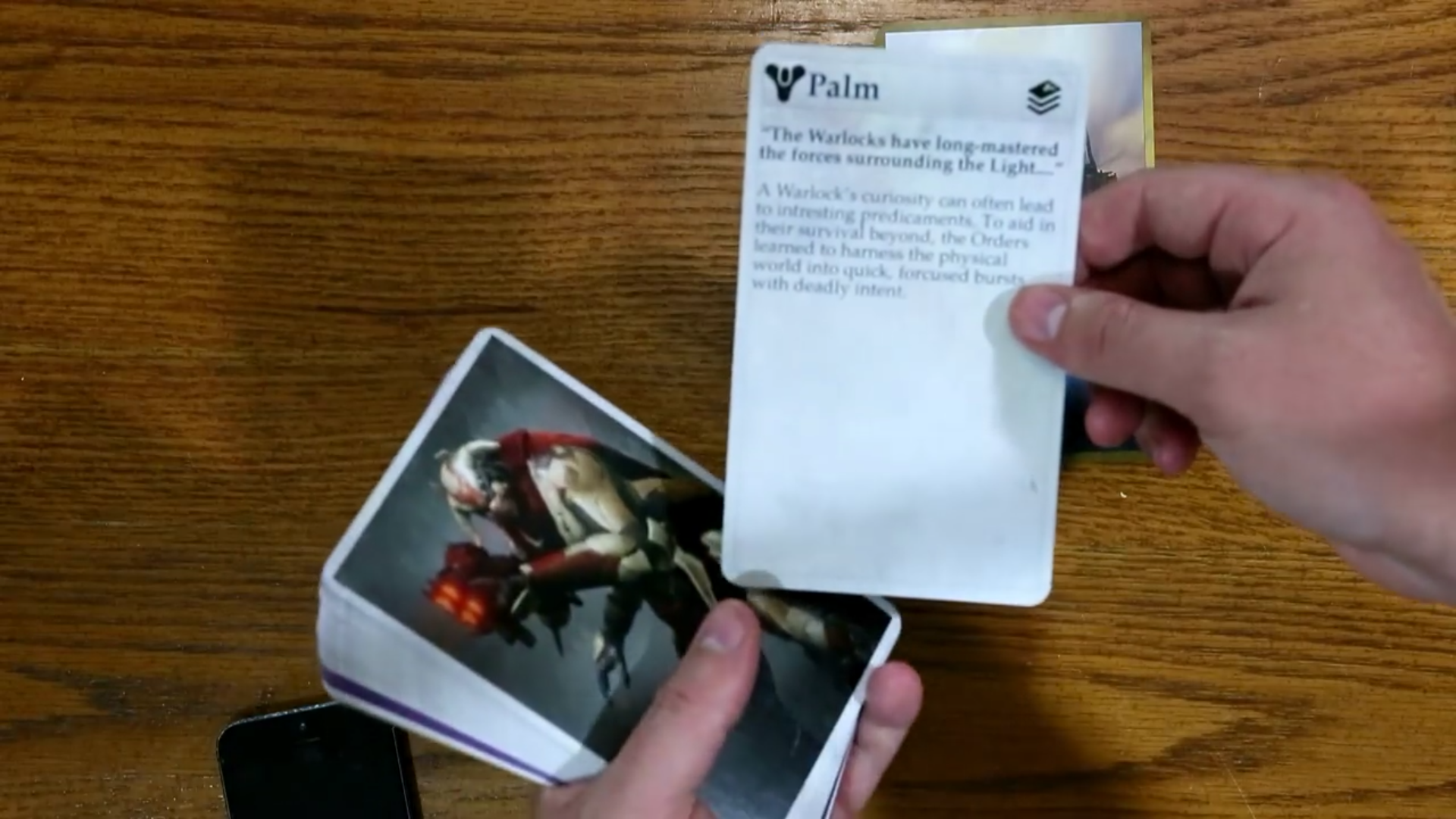 Destiny Fan bastelt sich Grimoire Karten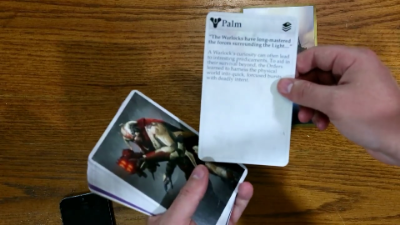 Die Grimoire Karten aus Destiny erweitern nicht nur die Story und das Spielerlebnis von Destiny, nebenbei sind sie auch noch recht hübsch von Bungie designt worden und recht schön anzuschauen. Dies hat sich wohl auch YouTuber und Destiny Fan DarkWolf1812 gedacht und hat promt die Grimoire Karten aus dem Bungie.net in Eigenregie nachgebastelt. Eine tolle Idee wie wir finden. Qualitativ kann sich sien erstes Testset der Grimoire Karten druchaus sehen lassen. Das Set welches ihr im Video seht ist nur eine Testbastelei, wenn Destiny am 9.9. gelauncht wird und somit alle Grimoire Karten zur Verfügung stehen, wird er seine Arbeit fortsetzen und alle Grimoire Karten Realität werden lassen.
"These are Grimoire cards that I made based on the Destiny app. The cards are just a test to see how they would come out. They still need some work. I will be making a new set when the game comes out and all of the cards can be seen."
Weitere Fotos der Grimoire Karten findet ihr auf seinem Devianart Profil welches wir in der Quelle für euch verlinkt haben.