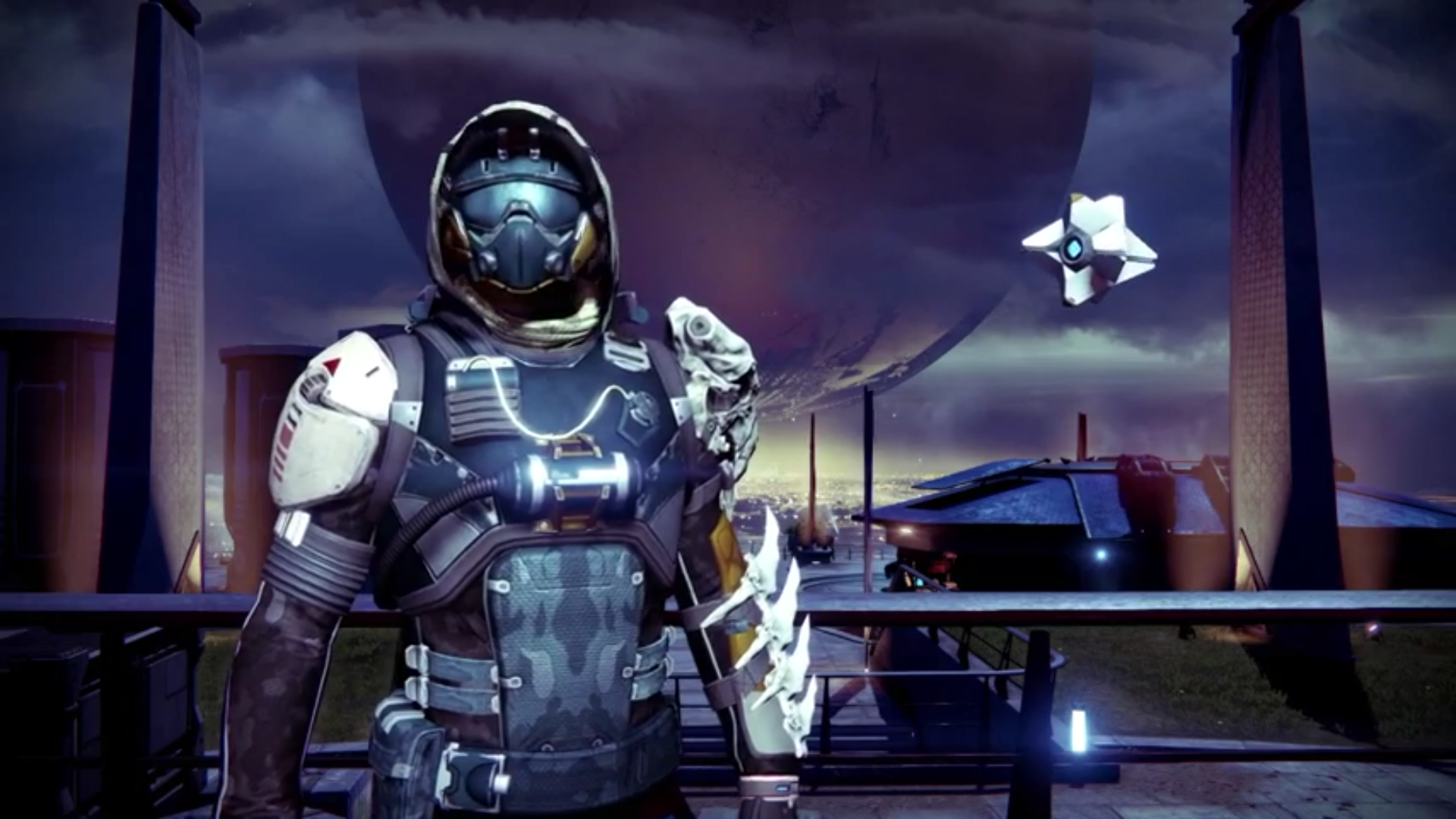 Destiny ICE Bucket Challenge [Video]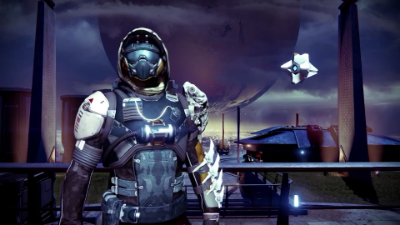 Die ALS Ice Bucket Challenge (deutsch: Eiskübel-Herausforderung) ist eine Herausforderung, die darin besteht, sich einen Eimer kaltes Wasser über den Kopf zu gießen und hiernach drei oder mehrere Personen zu nominieren, die dann 24 Stunden Zeit haben, es einem gleichzutun. Tut man dies nicht, soll man 100 US-Dollar an die ALS Association spenden. Die Challenge soll auf die Nervenkrankheit Amyotrophe Lateralsklerose (ALS) aufmerksam machen und Spendengelder für deren Erforschung und Bekämpfung generieren – So kamen binnen weniger Tage bereits 15 Millionen US-Dollar zusammen.
Diese Challange hat nun auch die Videospielindustrie erreicht.
Bungie hat diese Challenge angenommen und in Destiny umgesetzt – Opfer der Challenge ist ein Ghost welcher zuvor von dem Spiel Warframe ausgewählt wurde. Warframe hatte die Challenge zuvor ebenfalls angenommen und schliesslich unter anderem einen Ghost in Destiny nominiert, seht selbst:
Warframe – ALS Ice Bucket Challenge: http://youtu.be/ZhnQD2tTqGA
Hier nun die Ice Bucket Challenge von Destiny –
That Bucket Came From the Moon:
Selbstverständlich hat Bungie drei weitere Personen nominiert die nun 24 Stunden Zeut haben die Challenge zu erfüllen. Nominiert sind:
– Jonathan Irons (Call of Duty: Advanced Warfare)
– Joel (The Last of Us)
– George Lukas
Zudem Unterstützt Bungie diese Aktion indem sie 20% der Einnahmen die bis zum Release von Destiny am 9. September in den Bungie Store eingehen an die ALS Association spendet. Daumen hoch!