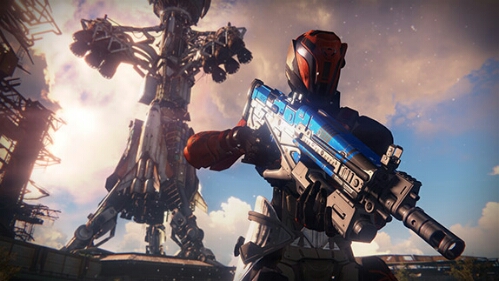 Destiny – Neuer Screenshot und weitere Infos am kommenden Montag
Heute ist wieder ein neuer Bungie Mail Sack erschienen. Doch wie der Publisher sagt gibt es diesmal nicht viel zu berichten da ab kommenden Montag viele Infos folgen sollen.
"…the new system will be coming in on Monday."
"
We've said a lot about what we think Destiny is. The time has come for us to let the game speak for itself. We hope you love what it has to say. For us, for Destiny, and for you, the conversation is only beginning. We're anxious to listen.
"
Ausserdem wurde ein neuer Screenshot veröffentlicht welchen wir euch nicht vorenhalten wollen: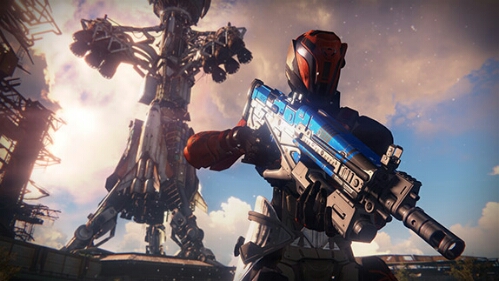 Es bleiben also nur noch wenuge Tage bis wir endlich mit vielen neuen Infos versorgt werden. Auch IGN deutet an das am Montag etwas kommen wird. Wir sind gespannt.