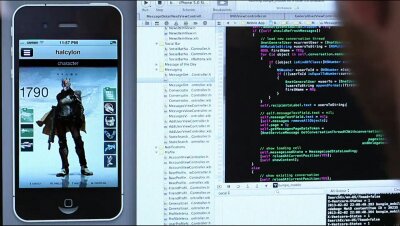 Destiny Statistiken stehen via App und Bungie.net zur Vergügung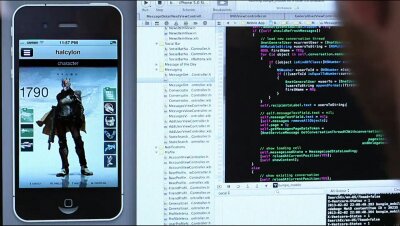 Das ist komplett an uns vorbeigegangen, doch besser spät als nie. Es dürfte allerdings nicht gänzlich neu sein das Destiny eine eigene App erhält auf der man seine Statistiken betrachten kann. Ausserdem wird man auch via Bungie.net auf diese zugreifen können. Im weekly update der letzten Woche heisst es:
Falkus Will there be Guardian profiles on BNet?

Oh, yes. And so much more. If you download the Bungie Mobile app, your Guardian will be your companion wherever life finds you.
Wir gehen davon aus das man mit der App auch Charakteranpassungen vornehmen kann und dort auch ein eigenes Chat-/Nachrichtensystem enthalten ist.