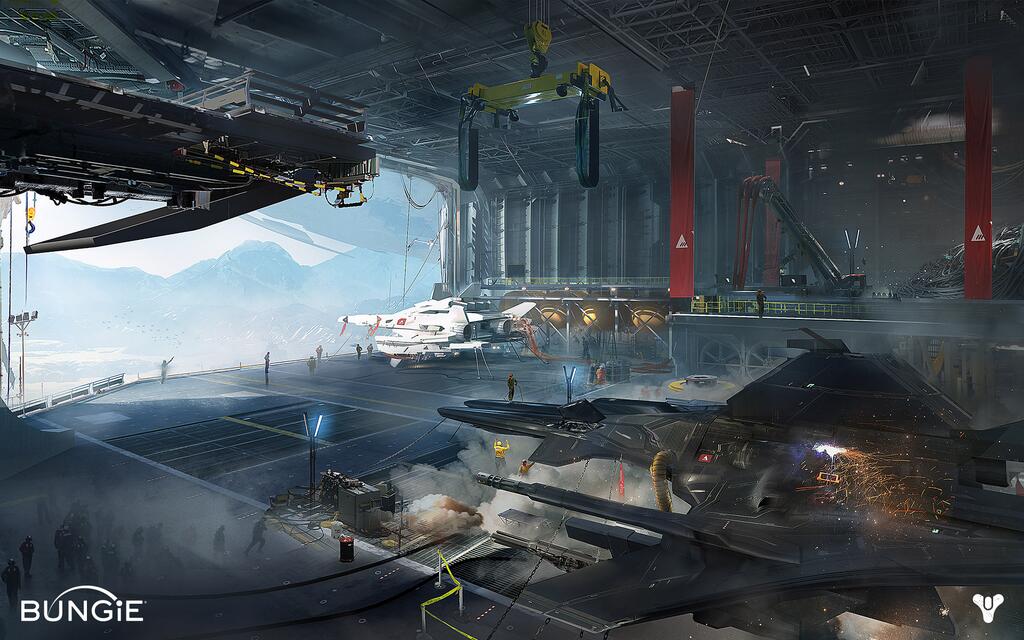 Destiny – Venus, Mond und Mars
Auf dem offiziellen Twitteraccount @DestinyTheGame hat Bungie indirekt verraten welche Planeten in Destiny Erwähnung finden werden:
Which destination are you most excited to visit within #Desitny: Venus, the Moon, or Mars? twitter.com/DestinyTheGame…

— Destiny The Game (@DestinyTheGame) 5. Juni 2013
Somit sollte klar sein das Die Venus, der Mond und der Mars im Spiel eine wichtige Rolle spielen werden. Noch wenige Tage bis zur E3, dort werden weitere Neuigkeiten zu Destiny verraten. Wir halten euch auf dem laufenden.