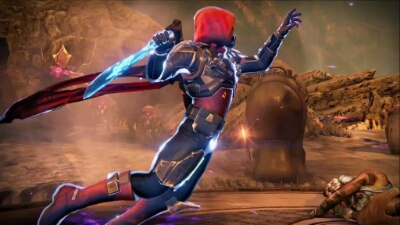 Destiny – Xbox One Fassung mit 1080p und 30fps bestätigt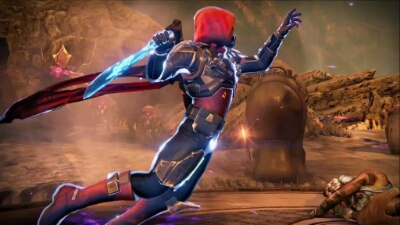 Nachdem Microsoft der Xbox One einen GPU Boost von 10% mit der Bereitstellung des Kinnect Speichers verpasst hat, hat es Bungie mit Hilfe des Juni SDK Destiny für die Xbox One auf 1080p mit 30fps hoch zu skalieren. Geoff Keighley hat dies nun via Twitter bestätigt:
After @xboxp3 interview I've been asking devs about impact of new Xbox sdk on perf. Bungie says it will get Destiny to 1080p/30fps on XB1.

— Geoff Keighley (@geoffkeighley) June 10, 2014
Die Xbox One Fassung von Destiny kann nun also mit der PS4 Fassung mithalten.