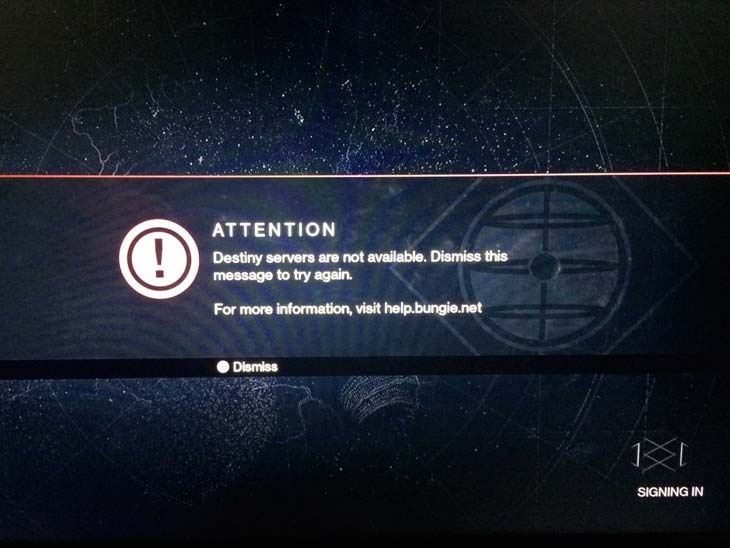 Dienstag Abend 19.00 Uhr Destiny Serverarbeiten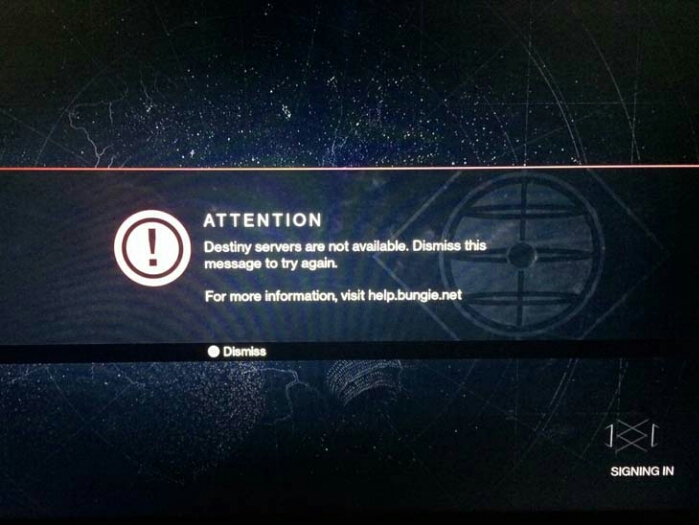 Kurzmitteilung:
Wie Bungie soeben via Twitter mitteilte, werden am Dienstag den 18. August um 19.00 Uhr Serverarbeiten stattfinden. Wie lange diese andauern ist noch nicht bekannt.
Pardon our Dust. Server maintenance will be conducted on 8/18 at 10AM PDT. You may be asked to login again upon returning to orbit.

— Bungie Help (@BungieHelp) August 17, 2015
Mit den Serverarbeiten will man endlich die Nepal Shader für die Spender der Nepal Aktion in das Spiel integrieren. Es dürfte also nicht mehr lange dauern bis die Spender ihre Nepal-Shader und -Embleme via Email als Redeem-Code erhalten.
Tomorrow, we'll be making final preparations to enable Nepal Shader distribution – among other things. Stay tuned… https://t.co/3ObqF81sll

— Bungie (@Bungie) August 17, 2015
Die Serverarbeiten dienen wahrscheinlich auch dazu zum Einen die Server auf den kommenden Patch 2.0 vorzubereiten und zum Anderen wohl auch um erste Vorkehrungen für die dritte Erweiterung "König der Besessenen" zu treffen.
Quelle: @BungieHelp