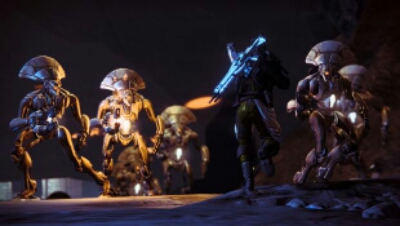 Neue Screenshots aus Destiny
Bungie hat im heutigen Community Mall Sack fünf neue Screenshots aus Destiny veröffentlicht. Diese möchten3n wir euch natürlich nicht vorenthalten.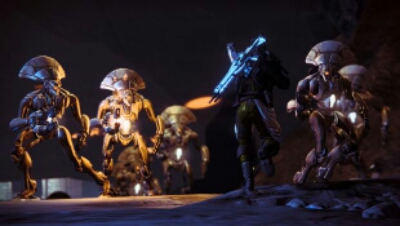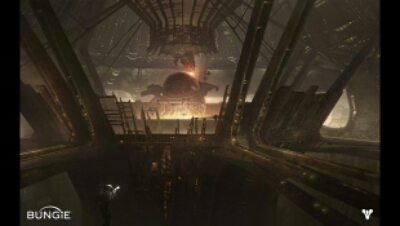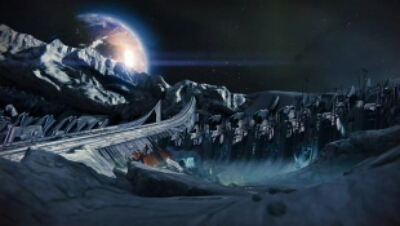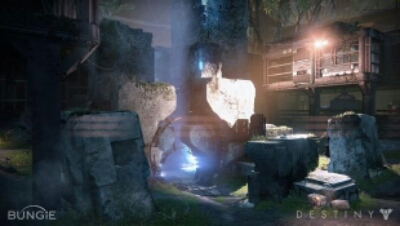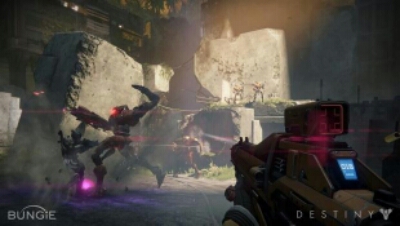 Auf die Frage ob bald noch mehr Ingame Material gezeigt wird folgte die Antwort:
Is there going to be more in-game footage released soon?

Yes. Soon.