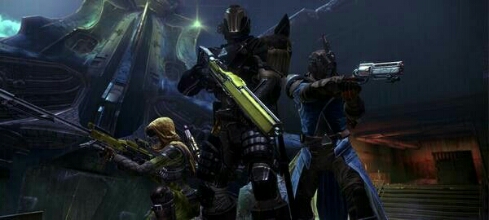 Offizielles Strike GamePlay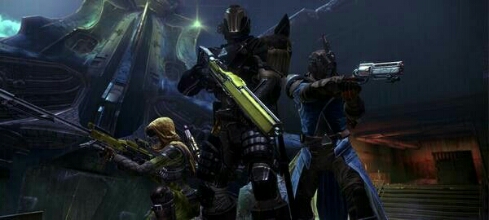 Im Zuge des Destiny Days hat Bungie selbstverständlich einen neuen Trailer im Gepäck. Dieser zeigt "The Hause of Devils' lair". Einen Kampf gegen die Fallen und den Hive im Einsatz.
Beneath the ruins of the Cosmodrome, in the shadow of an old colony ship, we've located the House of Devils' lair. Fight the Fallen, burn back the Hive, and clear a path that leads straight into E3, Beta, and beyond.