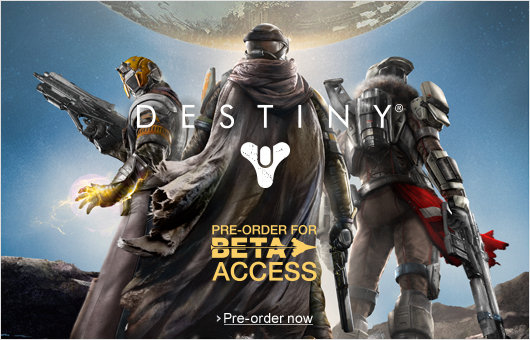 PlayStation EU Blog sorgt für Verwirrung – Destiny Beta wie gehabt nur für Vorbesteller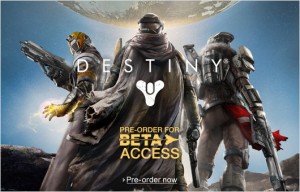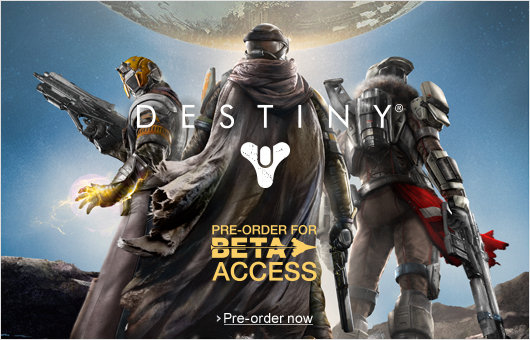 Bisher ist man davon ausgegangen, dass nur die Vorbesteller von Destiny einen Zugangscode für den Beta Test erhalten. Wie heute allerdings Sonys EU Playstation Blog fälschlicherweise mitteilte, sollten laut Meldung  alle PS Plus Member Zugang zur Destiny Beta erhalten! Diese Meldung ist falsch und wurde inzwischen auch von offizieller Seite dementiert. Dort hiess es:
"In diesem Monat erwartet euch nämlich nicht nur eine großartige Mischung aus coolen Spielen, sondern am 17. Juli wird auch die Betaversion von Destiny exklusiv für PlayStation veröffentlicht. PlayStation Plus-Mitgliedern können Destiny und seine unglaublichen Multiplayer erleben. Und wenn ihr noch nicht Mitglied seid? Na, worauf wartet ihr noch? Meldet euch an!"
Der Blogeintrag wurde inzwischen auch wieder entfernt!
Chris Owen, Community Manager von PlayStation Europe stellt dies eindeutig via Twitter klar:
Update : The Destiny Beta will be available via pre-order only. The blog post is worded incorrectly and will be amended

— Chris Owen (@Envisager_) June 25, 2014
Ab dem 17. Juli kommen wie bisher nur Vorbesteller von Destiny in den Genuss die Beta anspielen zu können.