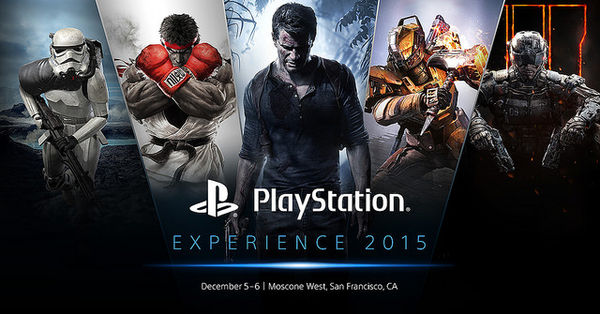 Sony Pressekonferenz im Livestream
Im Rahmen der Playstation Experience Messe wird Sony heute Abend um 19.00 Uhr eine Pressekonferenz starten. Doxh was genau wird Sony uns do4t präsentieren? Wird es Neuigkeiten zur Playstation 4 geben? Welche neuen Titel wird Sony vorstellen? Was genau die Japaner zeigen wollen, ist wie immer ein gut gehütetes Geheimnis.
Playstation 4 Fans dürfen auf einige nette Ankündigungen hoffen – und auch Destiny Spieler dürfen hoffen. Im letzten Jahr hat Sony/Bungie die Pressekonferenz genutzt um eine Erweiterung für Destiny anzukündigen. Es ist also nicht unwahrscheinlich, dass die nach neuen Content schreienden Destiny Fans auch in diesem Jahr eine Ankündigung erwarten dürfen. Bungie hat auf alle Fälle etwas anzukündigen:
Bungie has to make an announcement tomorrow at PSX about the next Destiny DLC. HAS TO. Right? Tune in at 10 a.m. PST for the keynote.

— Bungie Informer (@BungieInformer) December 5, 2015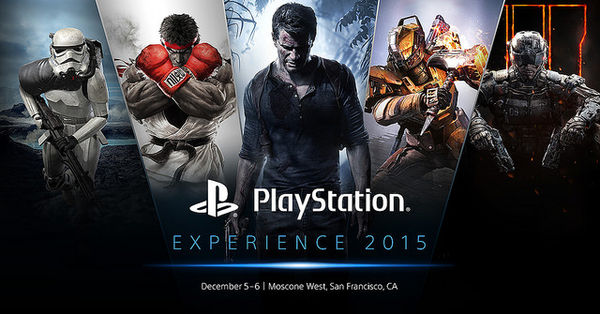 Sony selbst spricht nur von einigen angenehmen Überraschungen, aber das kann alles heißen.
Natürlich könnt ihr die Pressekonferenz live mitverfolgen. Um Punkt 19.00 Uhr geht es los. Den Livestream haben wir im folgend für euch engebettet. Alternativ könnt ihr den Stream auch auf playstation.com ansehen.