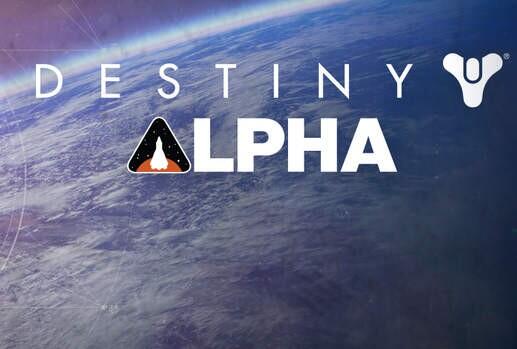 Spielstände aus der Alpha werden nicht übernommen!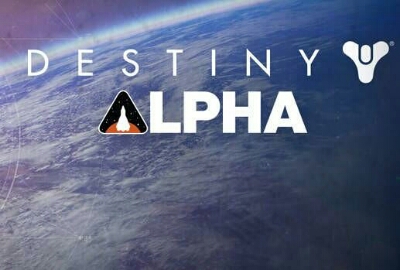 Wie Bungie via Twitter mitteilte, werden eure erspielten Erfolge aus dem Alphatest von Destiny nicht in die Beta übernommen! Am 17. Juli wenn der Betatest für PS3/PS4 startet müsst ihr also nochmal bei null anfangen.
Alpha characters will not survive the migration to Beta. Tonight's your chance to take that last portrait. Be brave. Thank them for playing.

— Bungie (@Bungie) June 16, 2014
Zudem fordert Destinys Community Manager DeeJ via Twitter alle Alphatester auf, eventuelle Bugs oder andere Fehler im Spiel unter http://www.bungie.net/alpha zu melden. Solltet ihr tatsächlich Fehler im Spiel entdeckt haben tut dies bitte auch, genau dafür war der Alphatest gedacht. Schliesslich hat Bungie jetzt noch genügend Zeit diese zu korrigieren um uns zum Release ein fehlerfreies Spiel abliefern zu können!
One more day of #Destiny Alpha. I don't have any more codes to give, but if you're in, take notes and leave feedback! http://t.co/P8ezWaazSH

— Eric Osborne (@UrkMcGurk) June 15, 2014