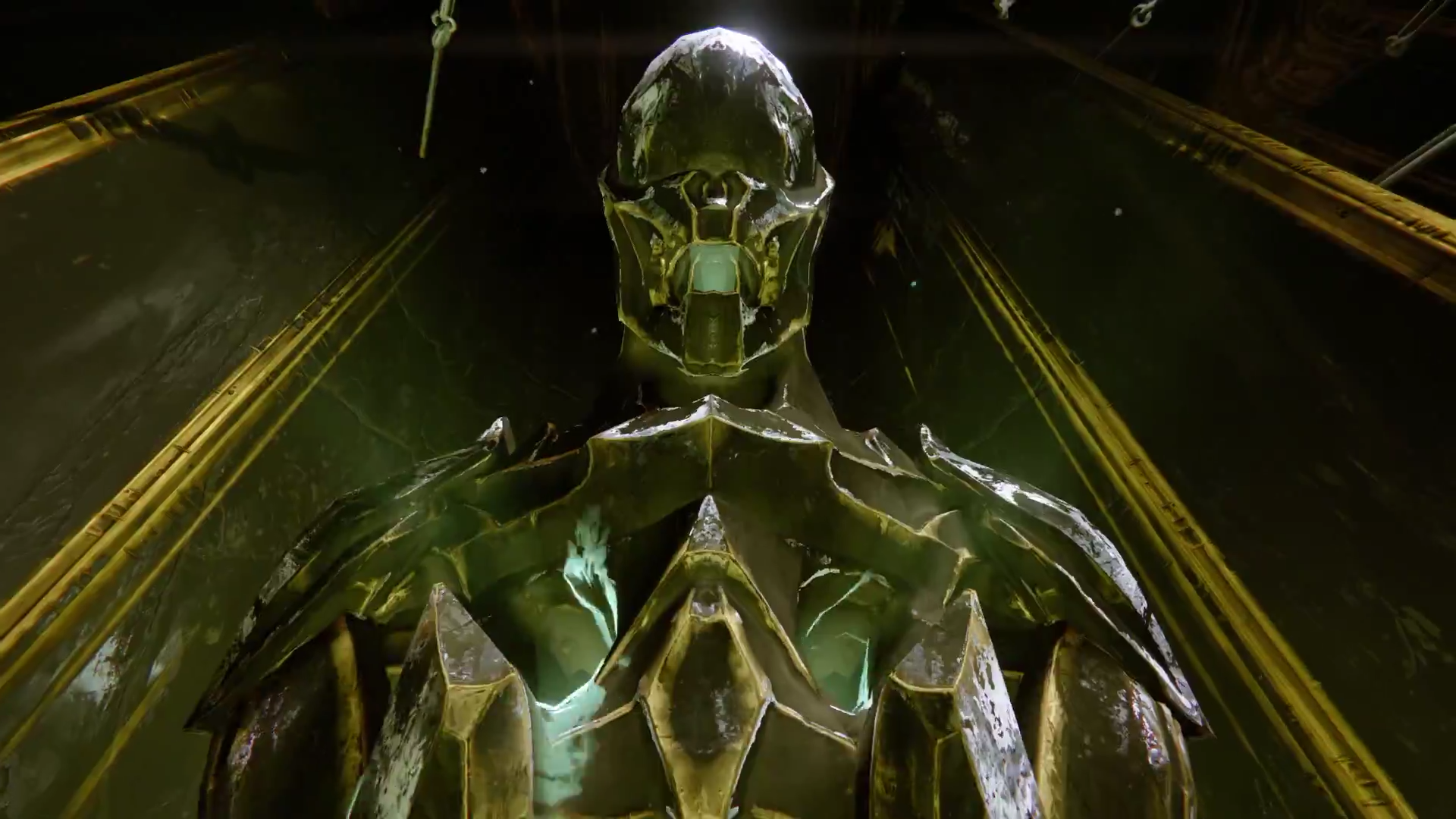 Teaser Trailer zum morgigen Livestream – Court of Oryx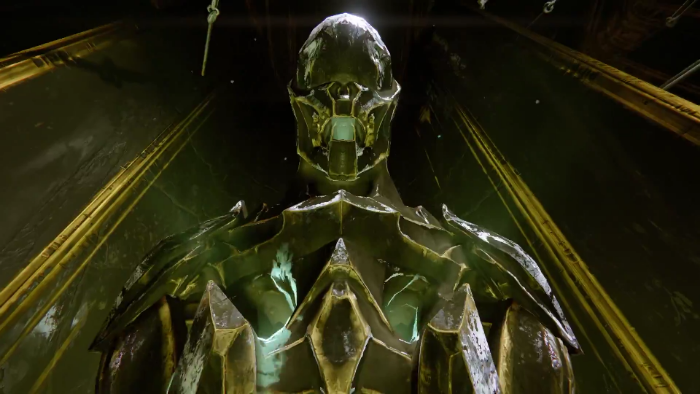 Wie schon in den letzten beiden Wochen hat auch der morgige Livestream einen kurzen Teaser Trailer erhalten.
Morgen will Bungie uns nämlich im Livestream das neue Event "Court of Oryx" im Dreadnought vorstellen. Über die bisher bekannten Informationen berichteten wir euch bereits hier. Morgen wird es dann wohl erstes Bildmaterial zu sehen geben.
An Board sind Designer Ben Wommack, Luke Smith und als Community Vertreter  "Laced Up Lauren".
Sie werden gemeinsam im Livestream das neue Public Event im Dreadnought präsentieren.
Los gehts am morgigen Mittwoch um 20.00 Uhr auf Twitch. Wer den Livestream live mitverfolgen will kann dies hinter folgendem Link tun: Zum Livestream
Natürlich werden auch wir uns den Livestream ansehen und euch hier über alle interessanten Details berichten.
Erste Details haben wir euch bereits im gestrigen Artikel zum "Court of Oryx" Event beschrieben, ein weiteres kleines Detail ist im heute veröffentlichten Teaser Trailer zu sehen. Dort erkennt man nämlich die Namen eines Boss-Quartets: Krughor, Alzuk Däl, Gornuk Däl und Zyrok Däl. Ausserdem kann man erkennen, dass dem Event 6 Hüter beigtreten sind.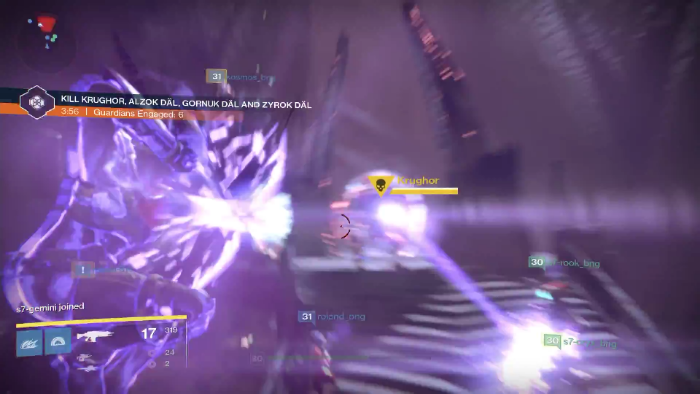 Und hier nun der Teaser Trailer: