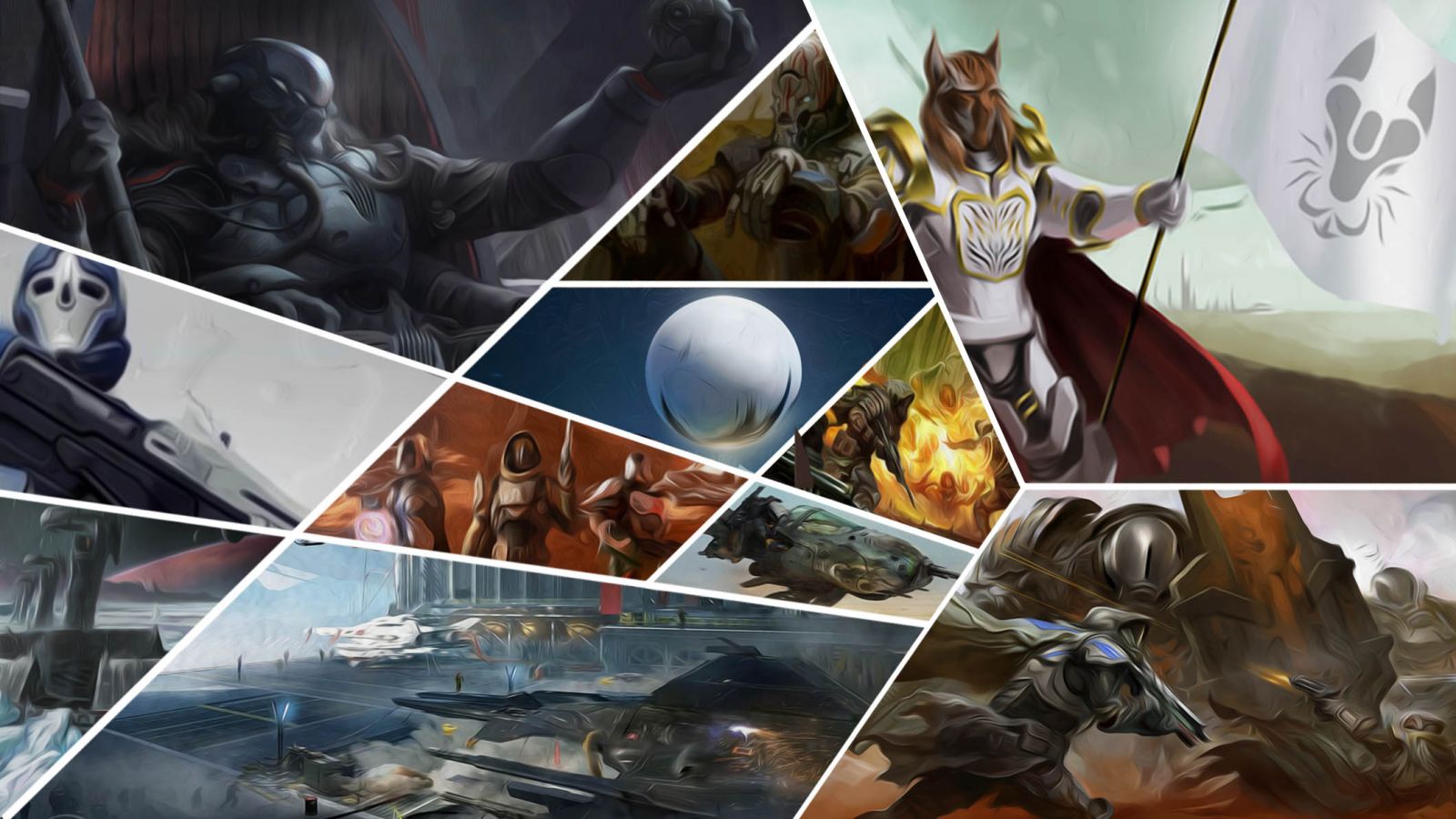 Bungie holt sich erneut Verstärkung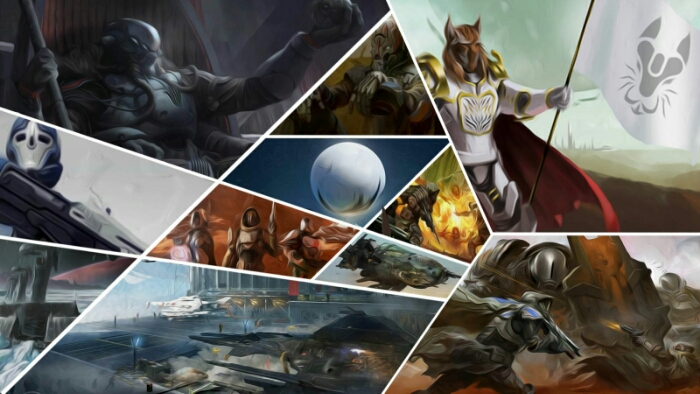 Erst im Mai hat sich Bungie das High Moon Entwicklerstudio ins Boot geholt um das Missionsdesign von Destiny zu optimieren (wir berichteten hier und hier). Das High Moon Entwicklerstudio hatte unter anderem die Finger bei den Transformer Titeln und bei "Call of Duty: Advanced Warfare" im Spiel und bekräftigt nun auf Twitter noch einmal die Zusammenarbeit mit Bungie.
High Moon Studios have updated their Twitter page to confirm their involvement with Destiny. pic.twitter.com/yyRt3czqAC

— Destiny 2 News (@theDestinyBlog) August 17, 2015
Die Richtung Bungies ist klar. Man holt sich Verstärkung um Bungies Kreation "Destiny" weiter zu optimieren.
Nun hat man sich erneut Unterstützung in Form einer Autorin geholt. Christine Thompson, die unter anderem für die Story von Star Trek Online bekannt ist, hat nun das Lager gewechselt und ist nun bei Bungie als Senior Writer tätig. Somit dürfte sie ihren Beitrag zur Questifizierung von Destiny leisten. Ihren Einführungstag mit Community Manager DeeJ hat sie bereits erhalten.
Eyes up, Guardians. Thanks to @DeeJBNG for the Day One tour! pic.twitter.com/WzHlKcCabr

— Christine Thompson (@HelloKestrel) August 17, 2015
Sieht man sich die Stellenazeigen auf Bungie.net an sieht man, dass Bungie weiterhin jede Menge offene Stellen hat und darum bemüht ist die Destiny Franchise weiter voran zu treiben. Stück für Stück holt man sich nun wohl Profis ins Boot. Die Stellenbeschreibungen der Gesuche könnt ihr hier einsehen.