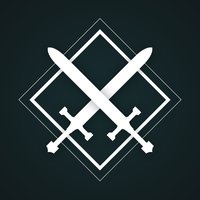 Destiny wird competetive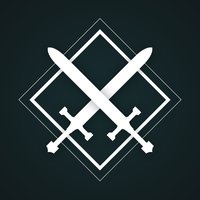 Wie BungieInformer soeben via Twitter mitteilte wird Destiny einen competitiven Multiplayer erhalten. Das Studio wird zur PlayStation Pressekonferenz mehr dazu verraten:
Destiny's competitive multiplayer will be featured at the @PlayStation Press Conference at Gamescom, August 12th at 11am PDT.

— Bungie Informer (@BungieInformer) August 6, 2014

Somit dürfte auch die Frage nach einer MLG Liga geklärt sein (wir berichteten hier)
Wir sind gespannt inwiefern sich der competitive Multiplayer vom normalen PvP Multiplayer unterscheidet.
Am 12. August um 19 Uhr sind wir alle schlauer.