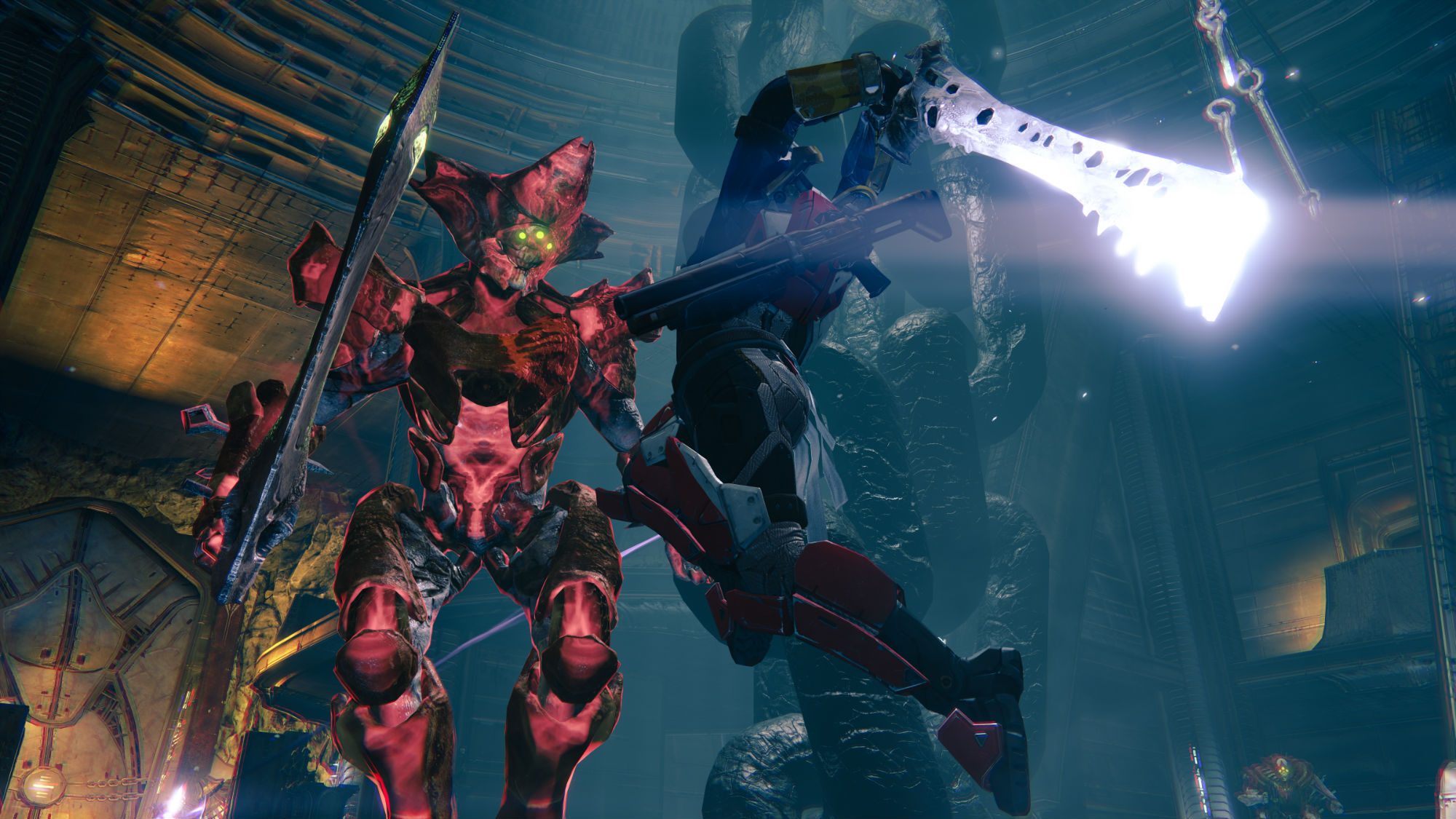 DLC Raid "Crotas Ende" auf dem Mond bestätigt
Nun ist es offiziell. Nachdem gewisse Leaks, Gerüchte, Bugs und Glitches bisher immer mehr Hinweise darauf gaben, dass der Raid Im Dezember DLC auf dem Mond stattfinden wird, hat Bungie im aktuellsten Weekly Update "Crotas Ende" als den Dezember DLC Raid offiziell bestätigt.
Nun steht fest: Der nächste Raid wird "Crotas Ende" heissen und auf dem Mond angesiedelt sein.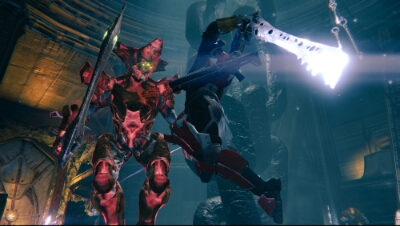 Im aktuellsten Weekly Update hat Community Manager DeeJ die Katze aus dem Sack gelassen weil er wohl bei all den Leaks vergessen hat, dass der Dezember Raid bisher nicht offiziel vorgestellt wurde sondern sämtliche Community Posts aus Gerüchten und Leaks bestanden. Im Zusammenhang mit dem Fix der Vex Mythoclast (wir berichteten hier) hat er wohl mehr oder weniger unbeabsichtigt den nächsten Raid "Crota's End" benannt:
"
Mythoclast's power tail is long enough for players to rely on in the next Raid. For a player and their group of six who beat Atheon on Hard mode, we'd like the Mythoclast to be a weapon they can continue to rely on in the next Raid, Crota's End.
"